CAPRI
b-OK CERVICAL CAGES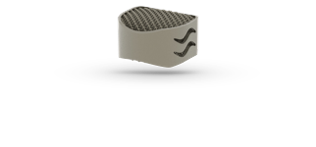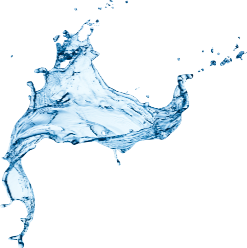 Full Range dimension available

from 4 to 9 mm hight
Mechanical features

DLMF allows the manufacturing of implants with graded iso elasticity values, which are similar to those of the surrounding bone, from the inner core to the outer surface. This new functionally graded material has the potential to transfer the loading stress more naturally.

Excellent Stability

Advanced production technology gives the opportunity to create efficient primary and secondary fixation system.  Multiple pins structure provides strong primary fixation and eliminates any implants loosening. Endplates with Bone InGrow TechnologyTM facilitate fast and effective osteo-integration.
Bone InGrow TechnologyTM

b-OK InGrow Cervical Cage has been designed in order to promote highest quality intervertebral fusion. Novel concept of titanium processing developed by Tsunami Medical provides excellent environment for bone fusion:

osteo-integration of the titanium particles

benefits of dynamic fusion process due to Wolf's Law

open structure allows free flow of bone cells

high porous surface supports settlement and growth of new bone formations.
Compact instruments

Compact set with all required instruments. Optional instruments available for endplate preparation and vertebral distraction.